High Power Power Resistor (TR100 Series)
High Power Power Resistor (TR100 Series)
Dimensions(Unit:mm)Highpowerresistor,thickfilmwithpackagedTO247applicaionsareforswitchingpowersupplyandsnubberscircuit,automatedmachinecontroller,RFpoweramplifier,lowenergypulseloading,UPS,voltageregu
HIGH POWER POWER RESISTOR
Product description
Product parameters
Product parameters
Commodity name:

High Power Power Resistor (TR100 Series)

Commodity ID:

VIKING32

Dimensions(Unit:mm)Highpowerresistor,thickfilmwithpackagedTO247applicaionsareforswitchingpowersupplyandsnubberscircuit,automatedmachinecontroller,RFpoweramplifier,lowenergypulseloading,UPS,voltageregu

High power resistor, thick film with packaged TO247 applicaions are for switching power supply and

snubbers circuit, automated machine controller, RF

power amplifier, low energy pulse loading , UPS,

voltage regulation , bleeder resistor.

Features

· 100 watts at 25°C case temperature heat sink mounted.
· TO-247 style power package.
· Single M3 screw mounting to heat sink.
· Molded case for protection and easy to mount.

· Electrically isolated case.
· Non–Inductive design.

Applications

· Gate Resistors in Power Supplies
· Snubbers
· Load and Dumping Resistors in CRT Monitors

· Terminal Resistance in RF Power Amplifiers
· Voltage Regulation
· Low Ener

Construction

Part Numbering

Product parameters
High power resistor, thick film with packaged TO247 applicaions are for switching power supply and
snubbers circuit, automated machine controller, RF
power amplifier, low energy pulse loading , UPS,
voltage regulation , bleeder resistor.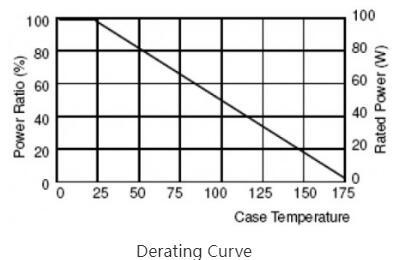 Features
· 100 watts at 25°C case temperature heat sink mounted.
· TO-247 style power package.
· Single M3 screw mounting to heat sink.
· Molded case for protection and easy to mount.
· Electrically isolated case.
· Non–Inductive design.
Applications
· Gate Resistors in Power Supplies
· Snubbers
· Load and Dumping Resistors in CRT Monitors
· Terminal Resistance in RF Power Amplifiers
· Voltage Regulation
· Low Ener
Construction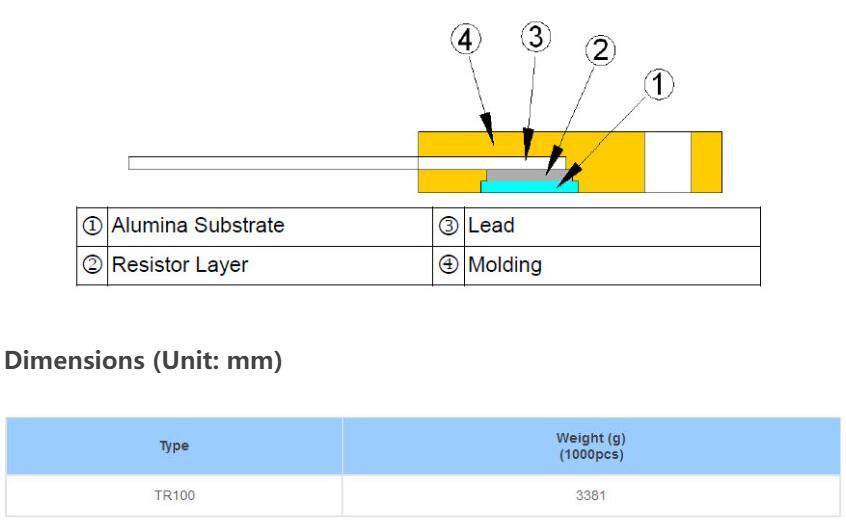 Part Numbering

Product parameters