Metal Film Resistor (MFR Series)
Metal Film Resistor (MFR Series)
Dimensions(Unit:mm)· Excellentoverallstability.· Verytighttolerancedownto±0.05%.· ExtremelylowTCRdownto±5PPM/°C.· Highpowerratingupto3Watts.· Excellentohmiccontact.Applications·Telecommunication·Medic
Product description
Product parameters
Product parameters
Commodity name:

Metal Film Resistor (MFR Series)

Commodity ID:

VIKING82

Dimensions(Unit:mm)· Excellentoverallstability.· Verytighttolerancedownto±0.05%.· ExtremelylowTCRdownto±5PPM/°C.· Highpowerratingupto3Watts.· Excellentohmiccontact.Applications·Telecommunication·Medic

Metal film leaded precision resistor , excellent stability and tight tolerance , extremely low TCR , high power is available for telecommunication and medical equipment.

Features

· Excellent overall stability.
· Very tight tolerance down to ±0.05%.
· Extremely low TCR down to ±5 PPM/°C.

· High power rating up to 3 Watts.
· Excellent ohmic contact.

Applications

· Telecommunication
· Medical Equipment

Construction

Dimensions (Unit: mm)

Part Numbering

Standard Electrical Specifications

Product parameters
Metal film leaded precision resistor , excellent stability and tight tolerance , extremely low TCR , high power is available for telecommunication and medical equipment.
Features
· Excellent overall stability.
· Very tight tolerance down to ±0.05%.
· Extremely low TCR down to ±5 PPM/°C.
· High power rating up to 3 Watts.
· Excellent ohmic contact.
Applications
· Telecommunication
· Medical Equipment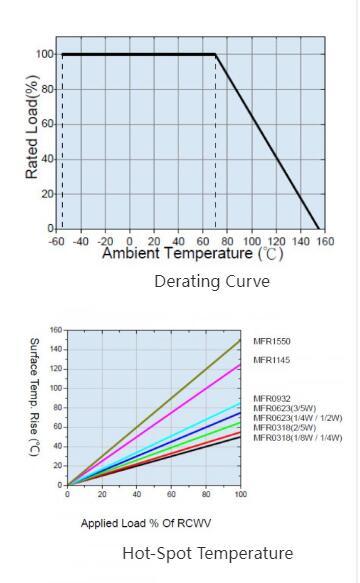 Construction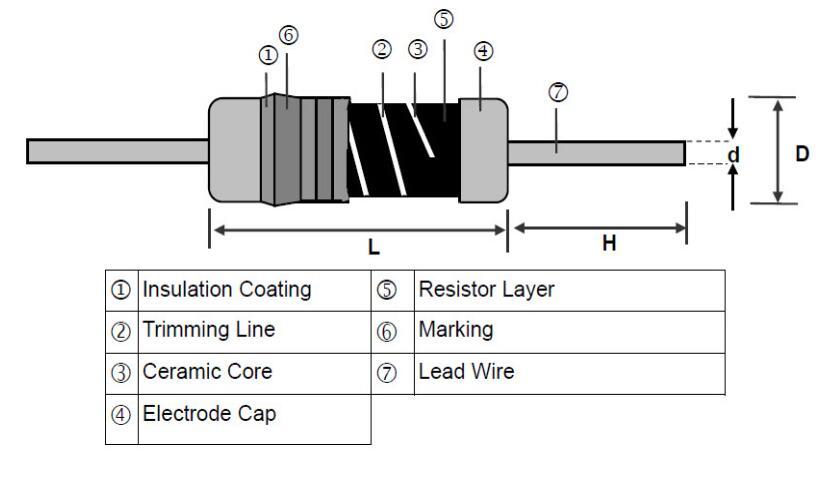 Dimensions (Unit: mm)

Part Numbering

Standard Electrical Specifications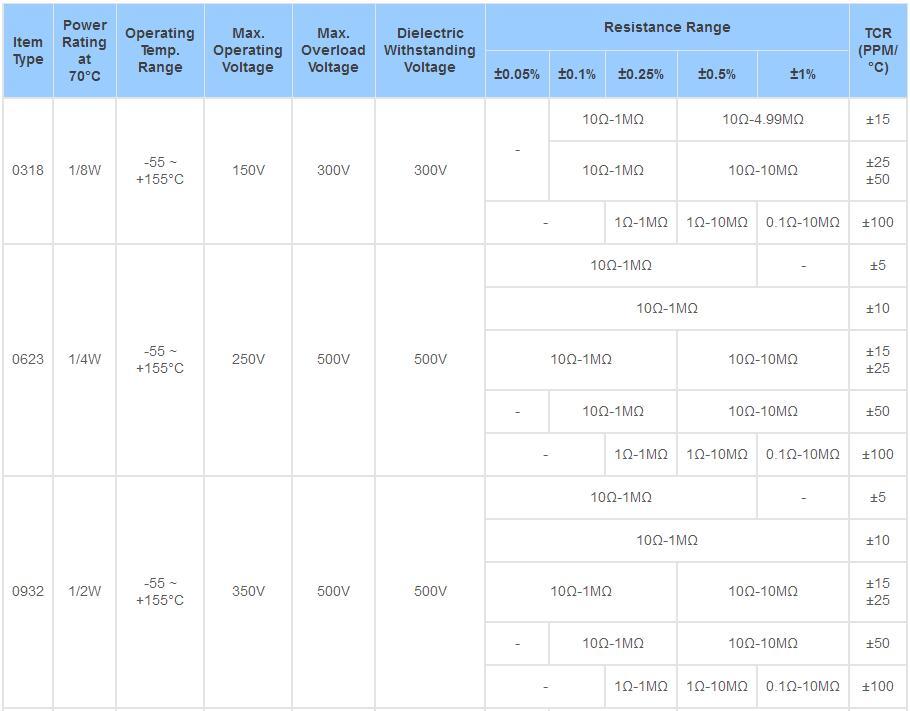 Product parameters